Our Physicians
Home / Our Physicians
Our Best Doctors and Leaders
Our reputation for outstanding care and treatments attract patients from South Texas for pulmonary care and sleep medicine. Get to know our physicians below.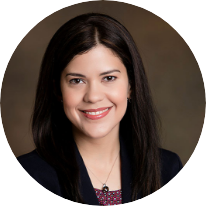 Kim Slimane, ACNP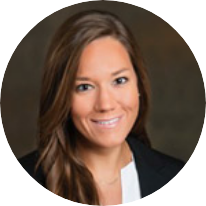 Kimberly Whitely, ACNP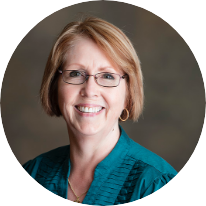 Pamela Bonham, FNP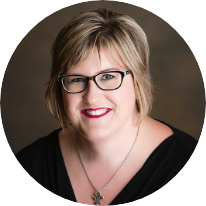 LeAnn McReynolds, CCNS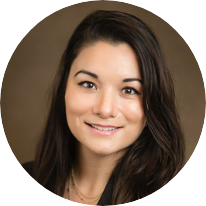 Violet Saenz, MSN, APRN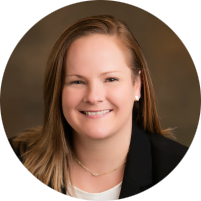 Rachel Vasquez, ACNP
I have been a patient at the Texas IPS in San Antonio for 7 years, in treatment for my severe sleep apnea. The treatment I have received in especially these last 3 years with Dr. Manica Isiguzo has significantly improved the quality of my life. Using the BiPAP machine and settings that Dr. Isiguzo has prescribed, I do not now suffer from apnea when I sleep. It is a joy to wake up in the morning feeling refreshed, and not to fall asleep in films or concerts in the afternoon or night. Texas IPS has referred me to Alamo Respiratory Services for my BiPAP supplies, and coordinates smoothly my treatment with them. I enthusiastically recommend Texas IPS and Dr. Isiguzo.

Texas IPS Patient
Sign in to complete forms
Physician On Call Schedule