Locations
Medical Center
4458 Medical Drive, Suite 505
San Antonio, Texas 78229
Stone Oak
1434 East Sonterra Blvd, Suite 210
San Antonio, Texas 78258
Heart Plaza Location
6800 IH10 West
Suite 375
San Antonio, Texas 78201
Pulmonary Hypertension
Lung Cancer Clinic
Interstitial Lung Disease Clinic
Pulmonary Rehabilitation
210-575-LUNG
4499 Medical Drive, Suite 166
San Antonio, Texas 78229
Locations
Medical Center
4458 Medical Drive, Suite 505
San Antonio, Texas 78229
Stone Oak
1434 East Sonterra Blvd, Suite 210
San Antonio, Texas 78258
Pulmonary Hypertension
Lung Cancer Clinic
Interstitial Lung Disease Clinic
Pulmonary Rehabilitation
210-575-LUNG
4499 Medical Drive, Suite 166
San Antonio, Texas 78229

Take a deep breath
We are here for you
Welcome to Texas IPS, a San Antonio based Pulmonary Medical Group. We are an independent physician owned medical practice specializing in the treatment of pulmonary, sleep, and critical care medicine. Our knowledgeable physician staff is comprised of highly trained clinicians dedicated to providing high quality care through a patient centered approach using advanced technology and innovation.
See Our Services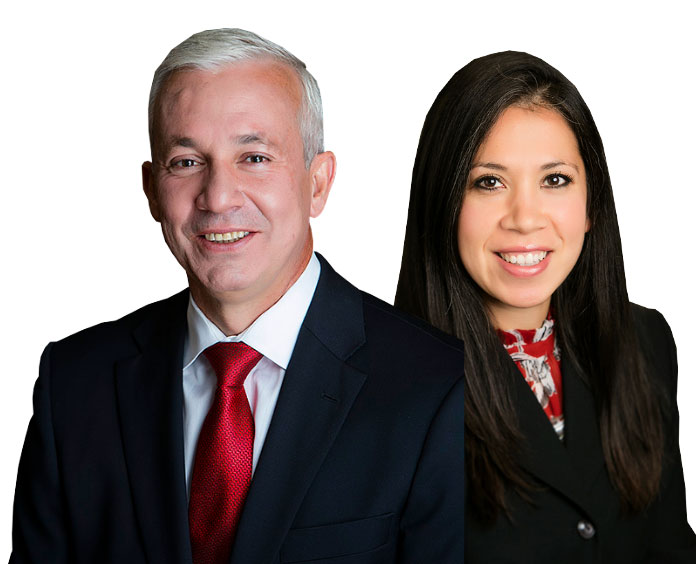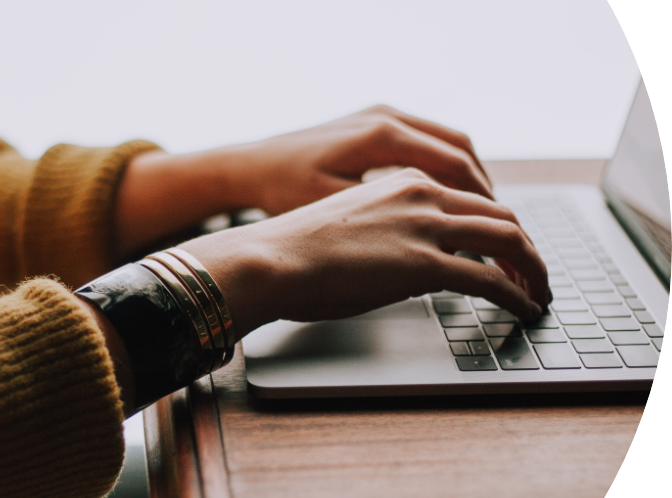 Download to save time:
Patient Forms
In order to make your first experience with Texas IPS a pleasant one, please download and complete the following forms by the time of your first visit. This will assist our staff in making sure we have all the necessary information in time for your scheduled appointment.
Forms